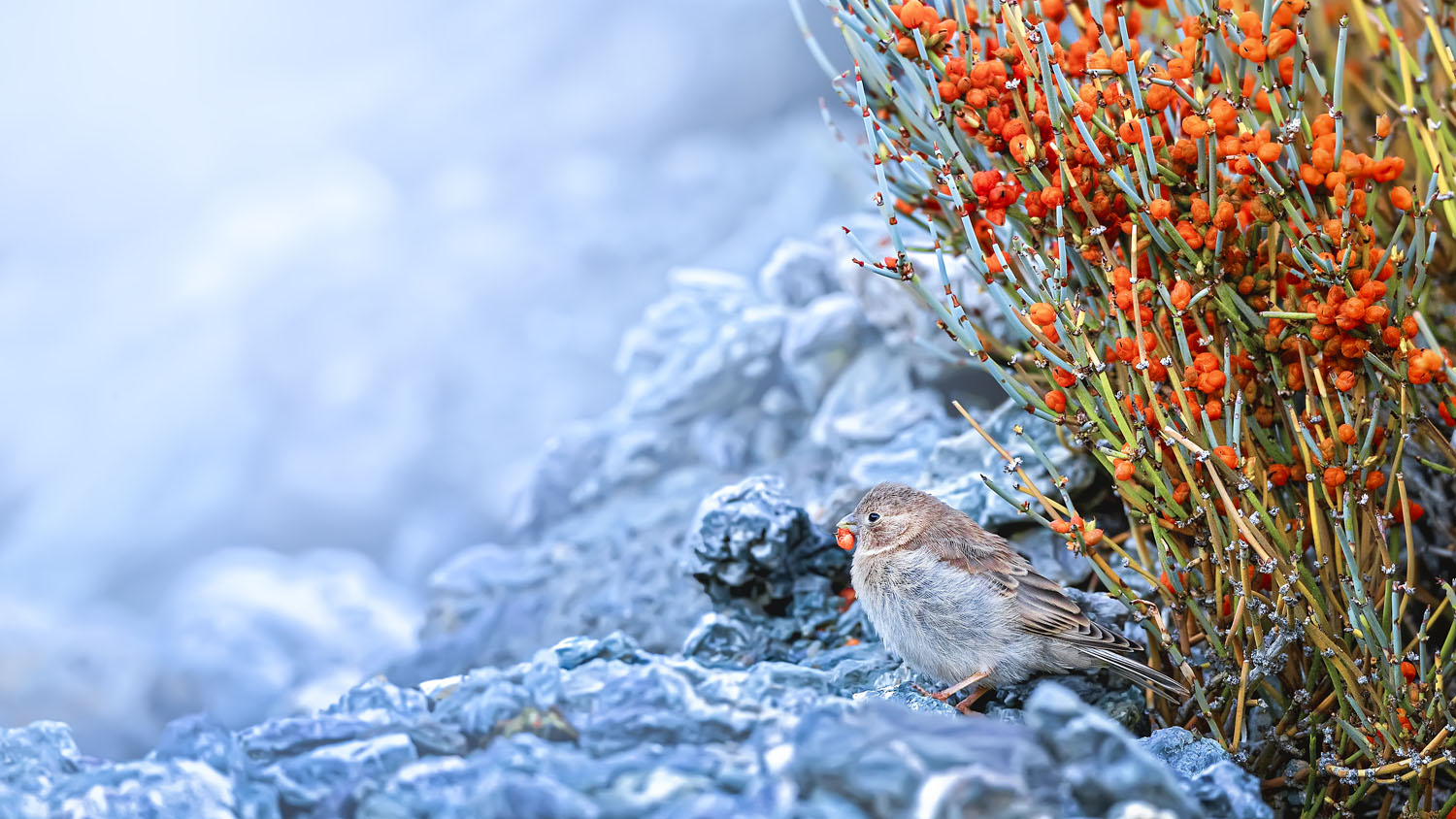 Packing Tips for Leh Ladakh Trip is one of the most searched queries when planning a trip to Leh Ladakh. Ladakh is every tourist's dream location and also among one of the most picturesque regions in India. A journey to this cold desert is bound to leave you with memories to cherish for a lifetime.
Leh – Ladakh as a travel destination is very different from the rest of the regions in the country. If a visit here is on your cards, you might want to start by curating a list of things to carry for Leh Ladakh trip. This will ensure that you are completely prepped up for this adventure.
Incredible Birding Team has visited ladakh in each and every season and brings out to you most essential items that you will surely require on the trip.
Note: Please take advise from your physician.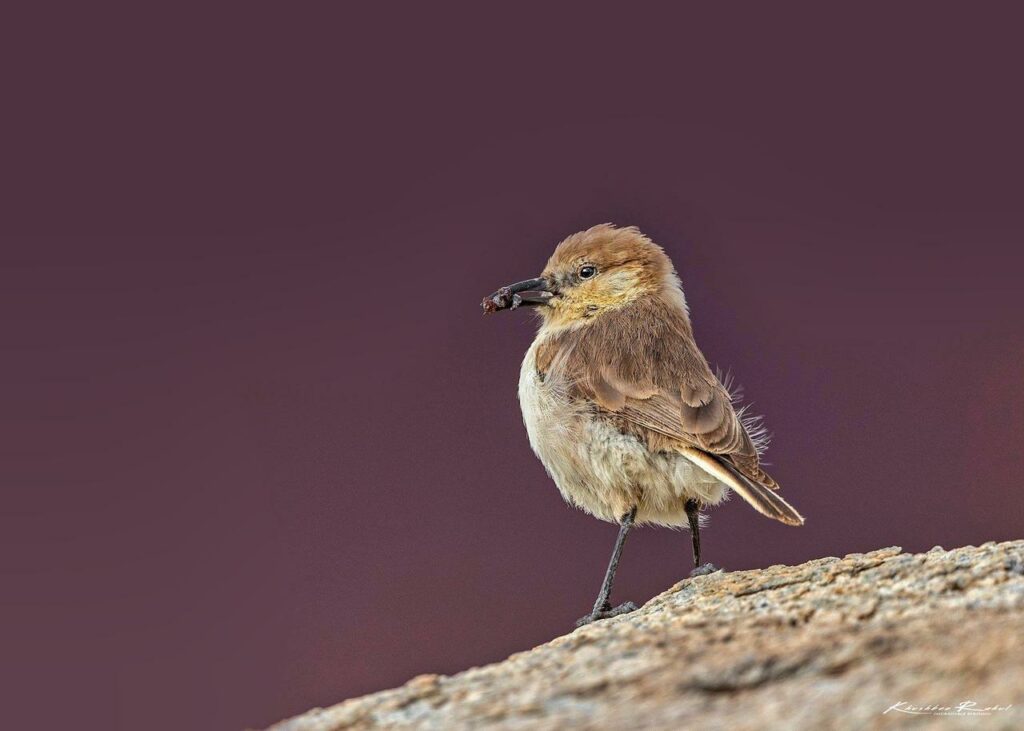 Eatable Stuff:
1. Carry Glucose, chocolates, Nuts, Wafers, Snacks and other stuff which u want to carry.
NOTE: Appetite will reduce due to AMS
2. Carry Pickle/ Masala As Ladakh Food Is Bland
Toiletries:
Facewash/Paper Soap
Tooth brush/ Tooth paste
Wet tissue/Dry tissue (NOTE: Carry lots of tissue paper as tissues are expensive in leh)
Moisturizer / Comb
Other Similar Items:
For protection from sun and UV-rays:
Goggles
Sunscreen Lotion with high SPF(30 or above)
Mustard Oil (for applying in nostrils as it can
become dry and painful due to dry and cold winds of Ladakh)
Lip Balm/ Vaseline
Tips for Carrying Clothes
Jackets/Pullovers/Sweaters
Winter Cap
Sun hat
Woolen socks
Light trouser/ t-shirt
Please also carry OTHER Cloths/ Woolen clothes as per your personal needs like warmers, pullovers, Neck Warmers, Warm Gloves etc.
Please Note that Good Trekking shoes is MUST.
Some Other Important Stuff
Carry your ID-card and some photocopies of it
Medical Insurance (if any)
Map of Ladakh
List of important contacts on a paper as phone batteries may die there quickly.
Chargers of your phone
Extra battery if you have any for your camera as in cold envy batteries die quickly.
Carry enough memory cards for your camera.
If possible 3 socket Belkin surge Protector (as there might be few charging points and we all want to charge either our phones or camera batteries)
Carry enough cash so that we would not end-up in wasting time in front of ATM (NOTE: Long queues in Leh in front of ATM) Can also be useful in Emergency Situations.
Only BSNL-postpaid connection works there…so may be few of us can buy and all of us can use it.
10. Also suggest if anything else is on your mind.
Few equipments to carry and some essentials
Telephoto lenses , zoom lenses , wide angle lenses .
Carry fully charged batteries for your camera / flash.
Carry battery charger. Carry extra pack of camera batteries.
Carry backup memory cards / HDD storage drives, Laptop.
Carrying a Tripod is a must for all bird photography workshops.
Carry a big towel / cloth to protect your gear from dust.
Carry a big cloth / bandanna / scarf to protect you from dust.
Warm clothes, gloves for the chilly early mornings.
Sun screens are very important.
It is advisable to carry basic first aid along with you.
Please carry suitable mosquito repellants to keep you protected from mosquito bites.
Carry a pair of good binoculars
Torch with extra cells or small headlamp .
Swiss Knife/Knife (if u have any or u want to carry)
Water bottle
Extra bag for shopping as Leh offers many handicraft items.
Precautions (For high altitude)
It's advised that for first couple of days to minimize exertion as you may be rapidly gaining altitude (over 10,000 feet), so that your body has enough time to get acclimatized to the thin atmosphere.
Prevention First 2 to 3 days of your journey take is EASY .. Literally let your body adapt to high altitude. Especially those who land in Leh directly should take total rest the first day and keep second day only for light trip. Drink plenty of water, eat even if you are not hungry.
Some of you may face symptoms of High altitude sickness like headache; some may have vomiting tendencies; mostly this condition should go in a day or two.
You may take Dimox tables or equivalent a day or two before (kindly consult your Doctors on the medicines)
Sniffing Camphor is also helpful for those getting headache.
We have to carry Asprin tables.
We are also be carrying emergency oxygen bottles as extra precaution.
Drink plenty of fluids (non-alcoholic); this will also help.
Physical Pre-preparation for high altitude trip
One to two hour walk or any other cardio exercise every day at least 4 days a week
Breathing exercise
Stretching exercise
Drink plenty of fluid; especially during last week and on the trip
Avoid Alcohol / minimize smoking if possible avoid it totally
Eat good food (Add plenty of vegetables; salads; fruits to your diet).
Take DIMOX as per your physician Advice.