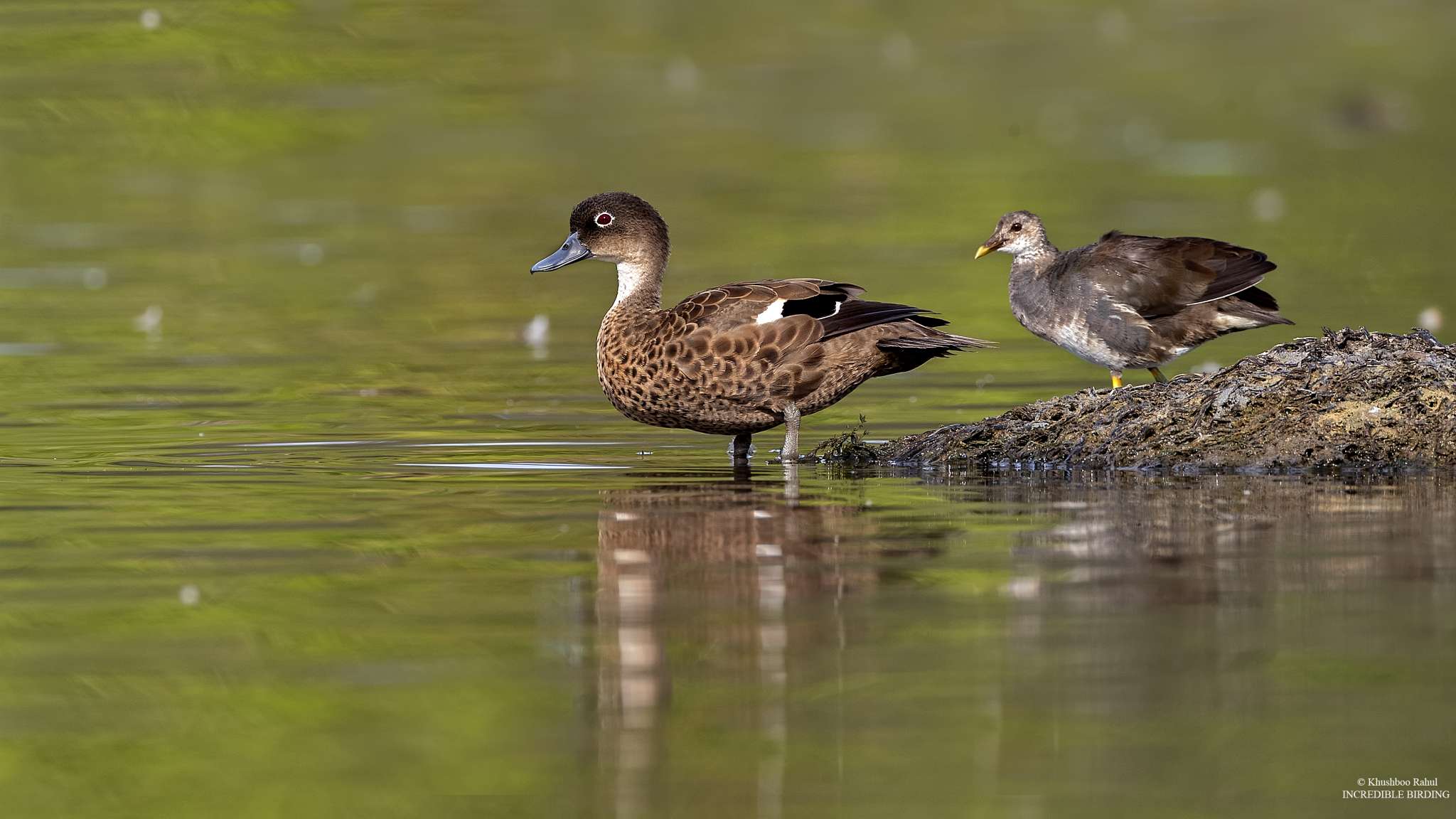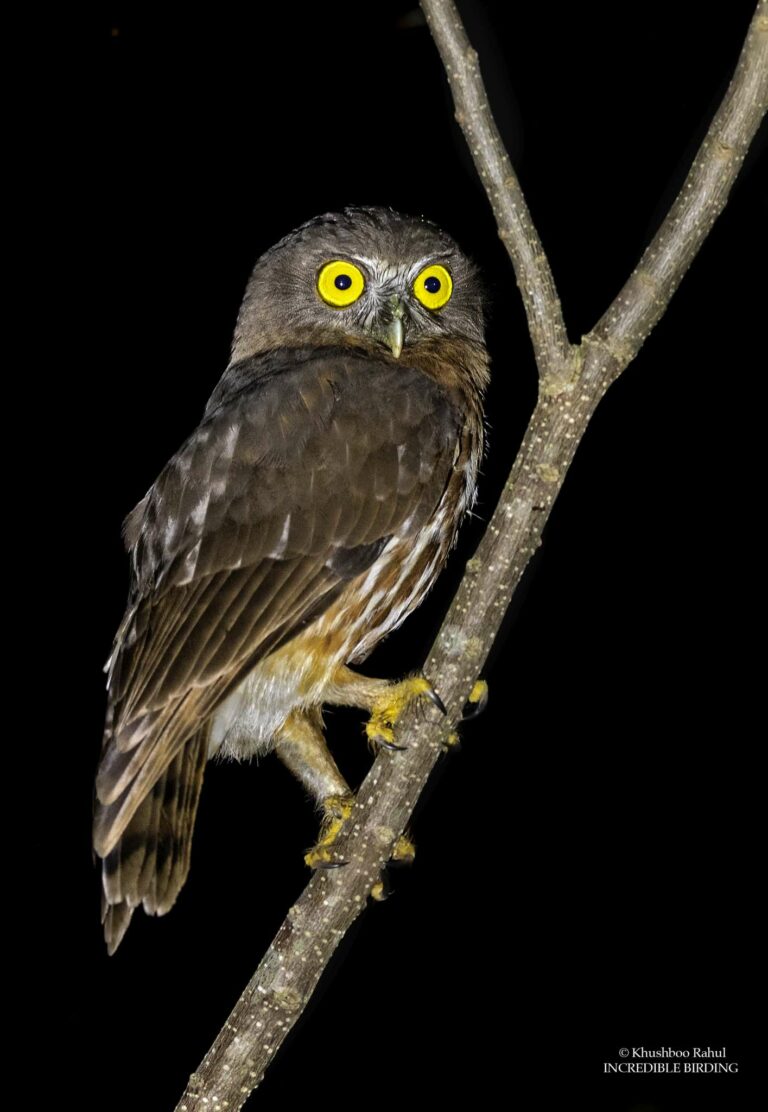 The sense of equanimity that the Andaman Islands shower on the travellers is breathtaking and recharges one's body and mind. Every year many people plan a vacation to the sandy beaches of Andaman in search of solitude, natural beauty and adventure but very few are aware that the Andaman Islands are known as the paradise of Birds. It is said that the Andaman Island is home to 270 species of birds including migratory and endemic birds. Every year many species of birds migrate to these enchanted islands and travellers can enjoy bird photography which in itself is a soulful experience. In this blog, we will discuss ideal locations to go for bird watching in Andaman, best season to go for bird watching and different species of the birds.
Number of endemics: 29
16 Species endemic to the Andaman islands:

Andaman Serpent-eagle Spilornis elgini,
Andaman Crake Rallina canningi,
Brown Coucal Centropus andamanensis,
Andaman Scops Owl Otus balli,
Hume's Boobook Ninox balli,
Andaman Barn Owl Tyto dereopstorffi,
Andaman Nightjat Caprimulgas andamanicus
Narcondam Hornbill Aceros narcondami,
Andaman Woodpecker Dryocopus hodgei,
Andaman Drongo Dicrurus andamanensis,
Andaman Treepie Dendrocitta bayleyi,
Andaman Sharma Copsychus albiventris,
Andaman Cuckooshrike Coracina dobsoni,
Andaman Flowerpecker Dicaeum viriscens

8 Species endemic to the Nicobar islands:

Nicobar Scrubfowl Megapodius nicobariensis,
Nicobar Imperial-pigeon Ducular nicobarica,
South Nicobar Serpent-eagle Spilornis minimus,
Nicobar Sparrowhawk Accipiter butleri,
Nicobar Scops Owl Otus alius,
Nicobar Parakeet Psittacula caniceps,
Nicobar Bulbul Hypsipetes nicobariensis,
Nicobar Jungle Flycatcher Cyornis nicobaricus


5 Species endemic to the two island groups:

Andaman Woodpigeon Columba palumboides,
Andaman Green PigeonMegapodius nicobariensis,
Andaman Cuckoo-dove Macropygia rufipennis,
Andaman Boobook Ninox affinis
White-headed Starling Sturnia erythropygia
Day
1
Arrival at Port Blair Airport, Drive to hotel.
Checkin and rest for the day.
Wake Up Call At 4:30 AM, Full Day Birding at Chidyatapu, Night Birding at Chidyatapu
Wake Up Call At 4:30 AM, Full Day Birding at Shol Bay, Night Birding at Show Bay
Day
4
4:30AM Travel to Jirgatang.
Wake Up Call 4 AM. Full Day Birding at Jirgathang + Night Birding
WakeUp Call At 4:30 AM, Morning birding at ChidyaTapu. Afternoon Birding at Ograbrange Day + Night Birding. [May Be Little Andamans this day]
Day
6
Drop to Port Blair Airport
Morning Forest or Water birds & Waders.
Per Person Cost For Package on Twin sharing basis
INR
44,999/-
Please Note:
Pre-customisation of the tours are available, Contact team Incredible Birding.