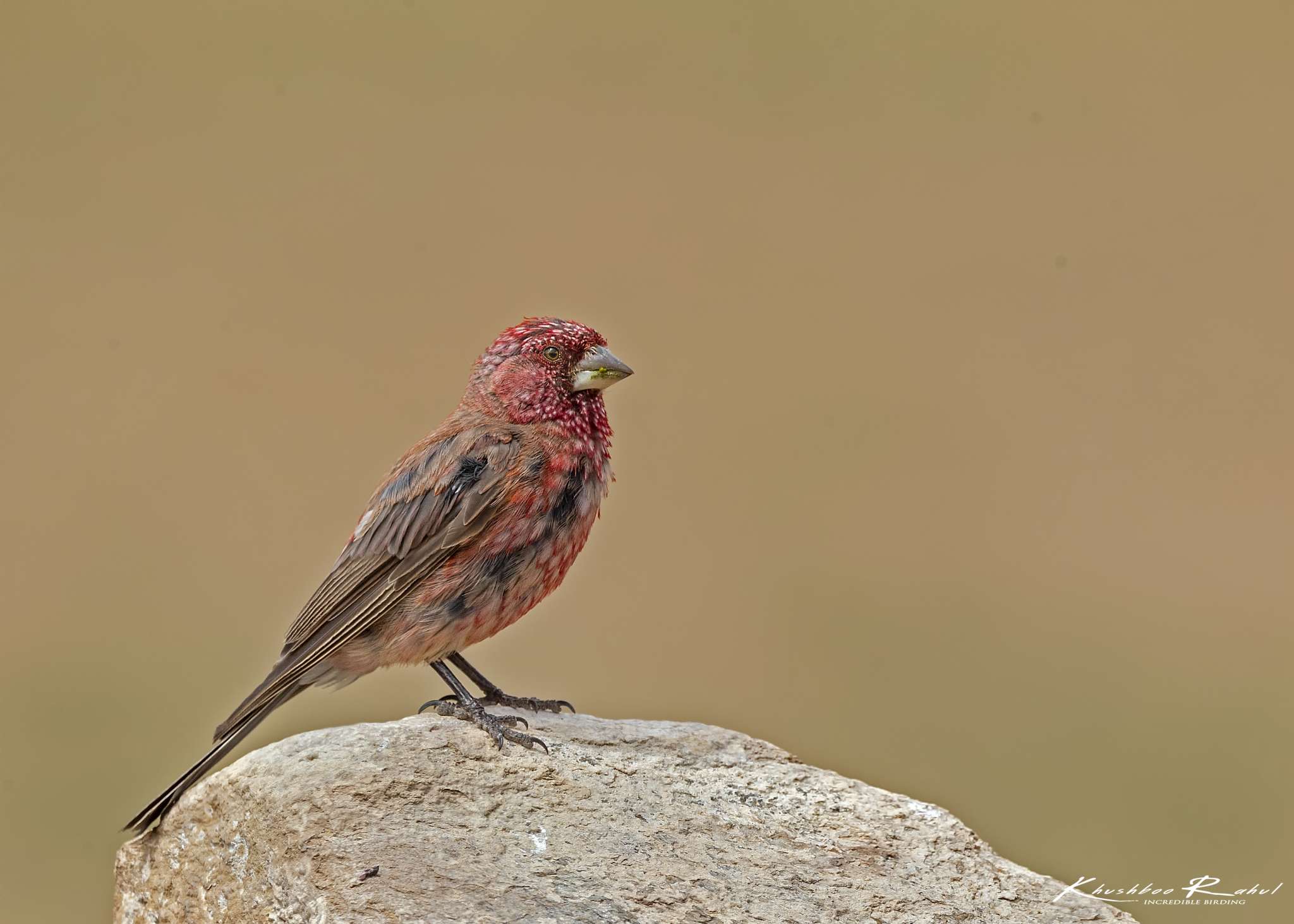 Ladakh Wildlife Photography Expedition
Had you ever imagined that you could explore the avifauna on a birding expedition in the high, rugged mountains of Ladakh?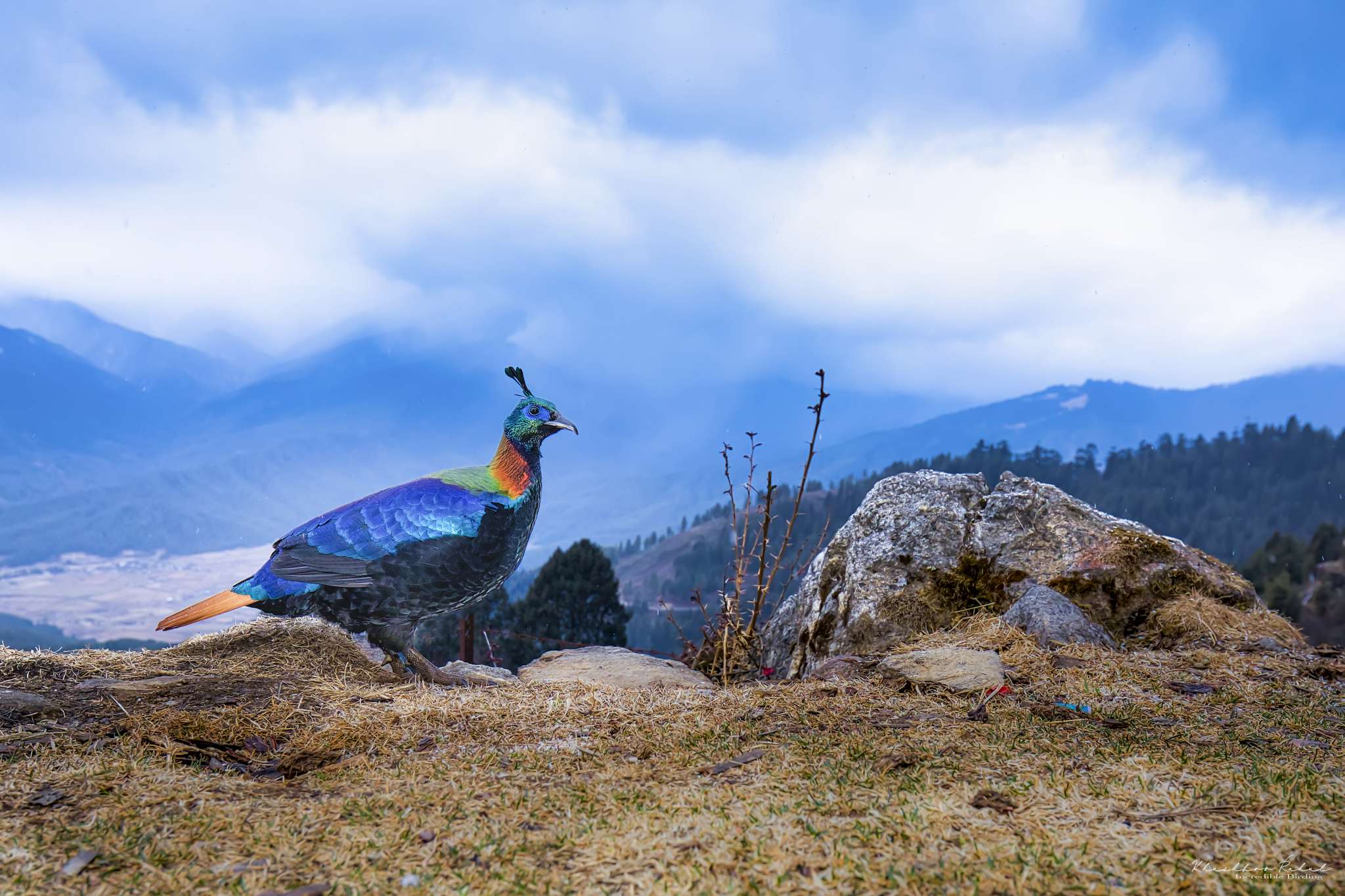 Bhutan Birding Expedition
Bhutan is also highly forested for over 70 percent of its land, which cultivates the thriving vegetation and exceptional wildlife, including 700 species of birds.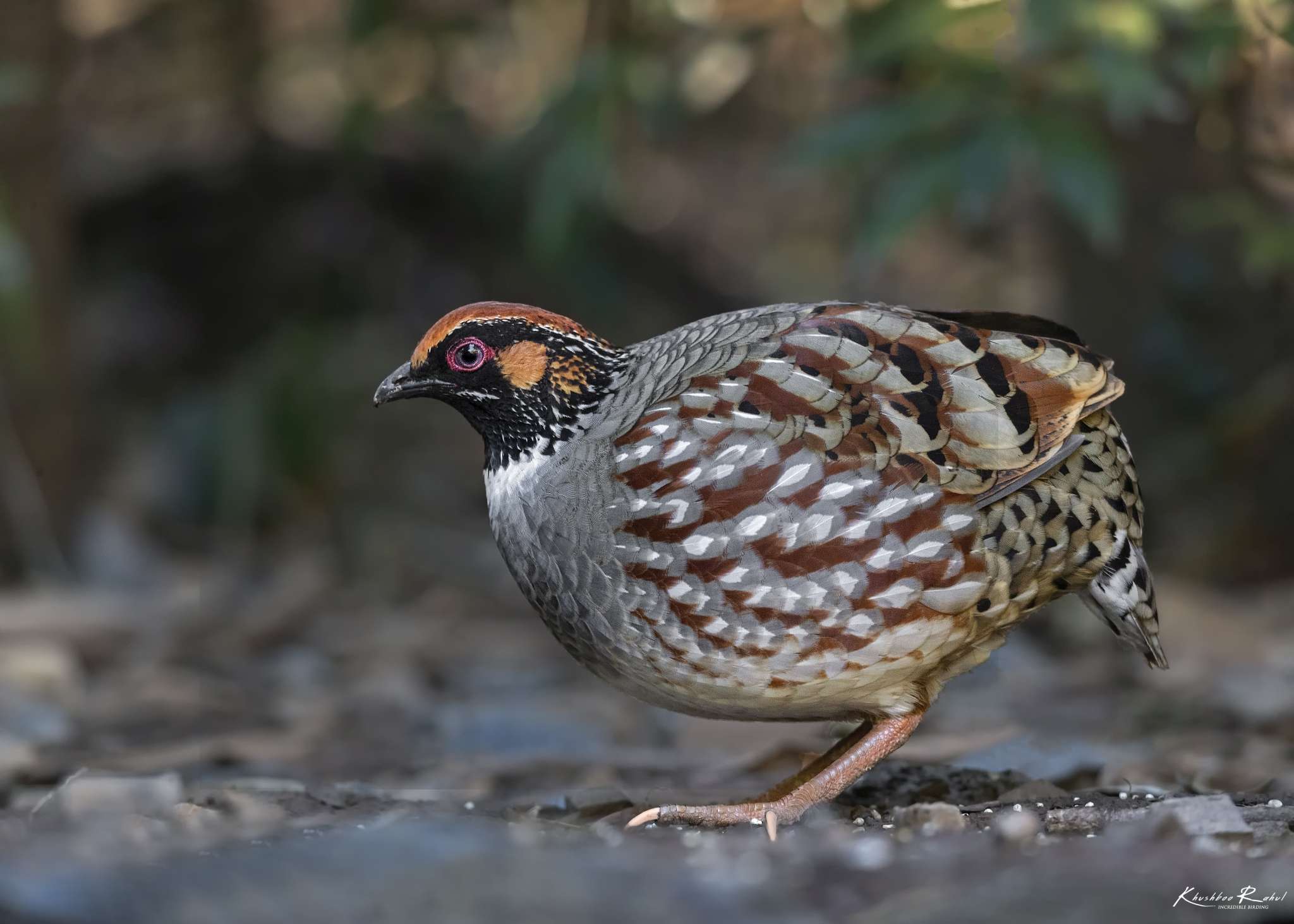 Chopta-Sattal Birding Expedition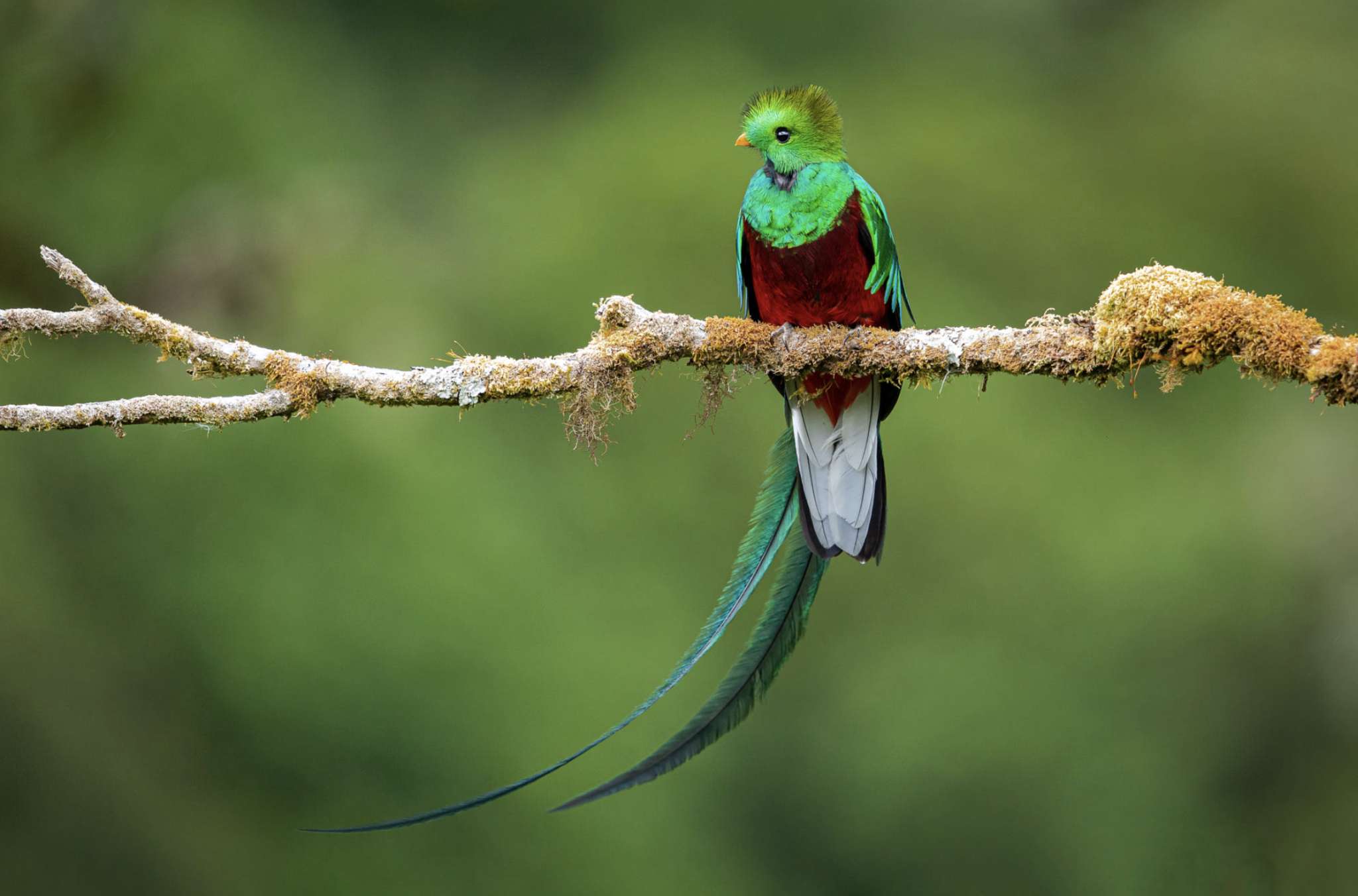 Costa Rica Birds And wildlife
The Wildlife of Costa Rica comprises all naturally occurring animals, fungi and plants that reside in this Central American country.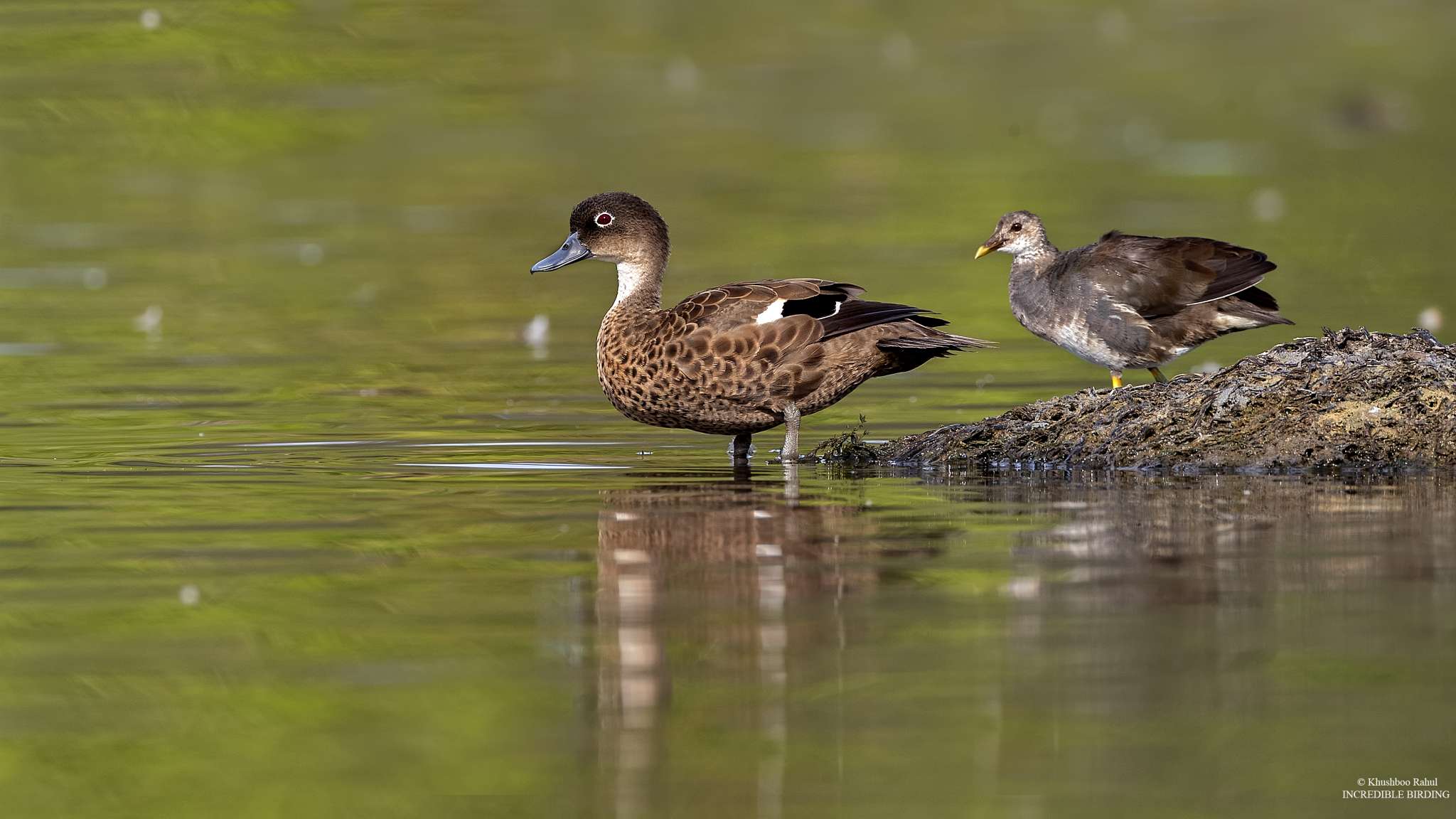 South Andaman Birding Expedition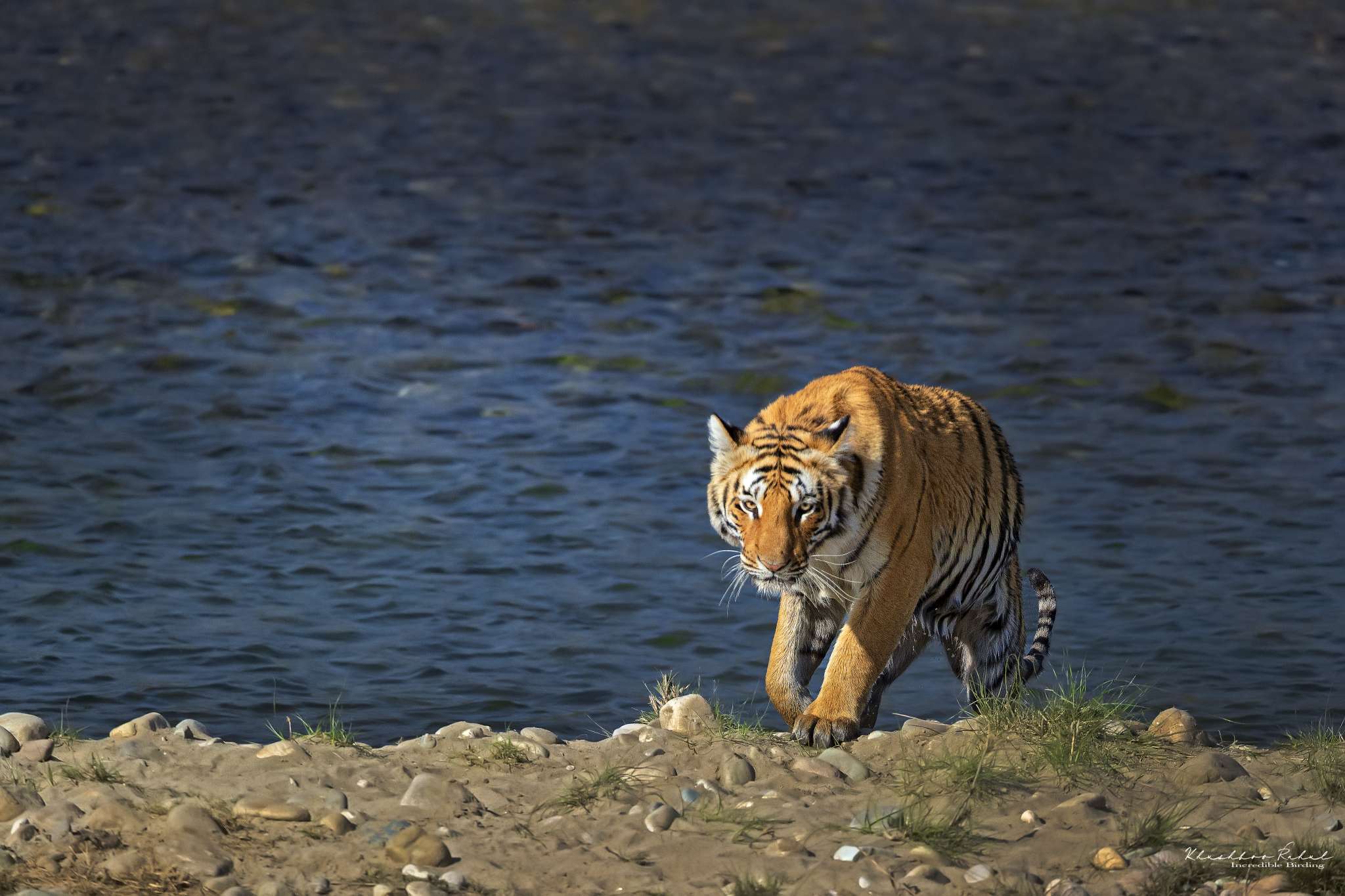 Jim Corbett Wildlife Photo Tour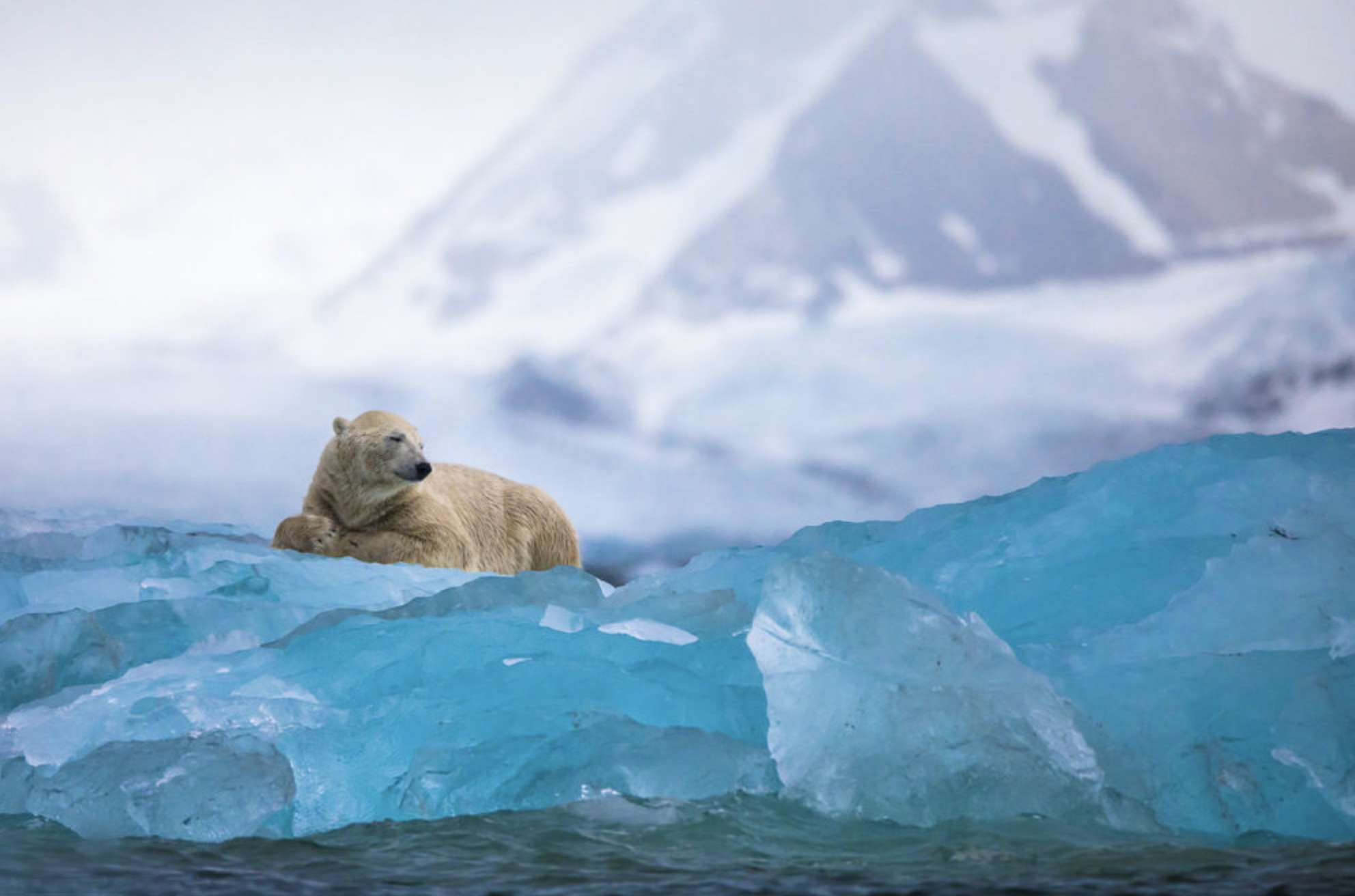 SVALBARD Summer Polar bear Expedition
Svalbard is considered the largest wilderness area in Europe.